Management Committee
Bahadur Shah, Chairman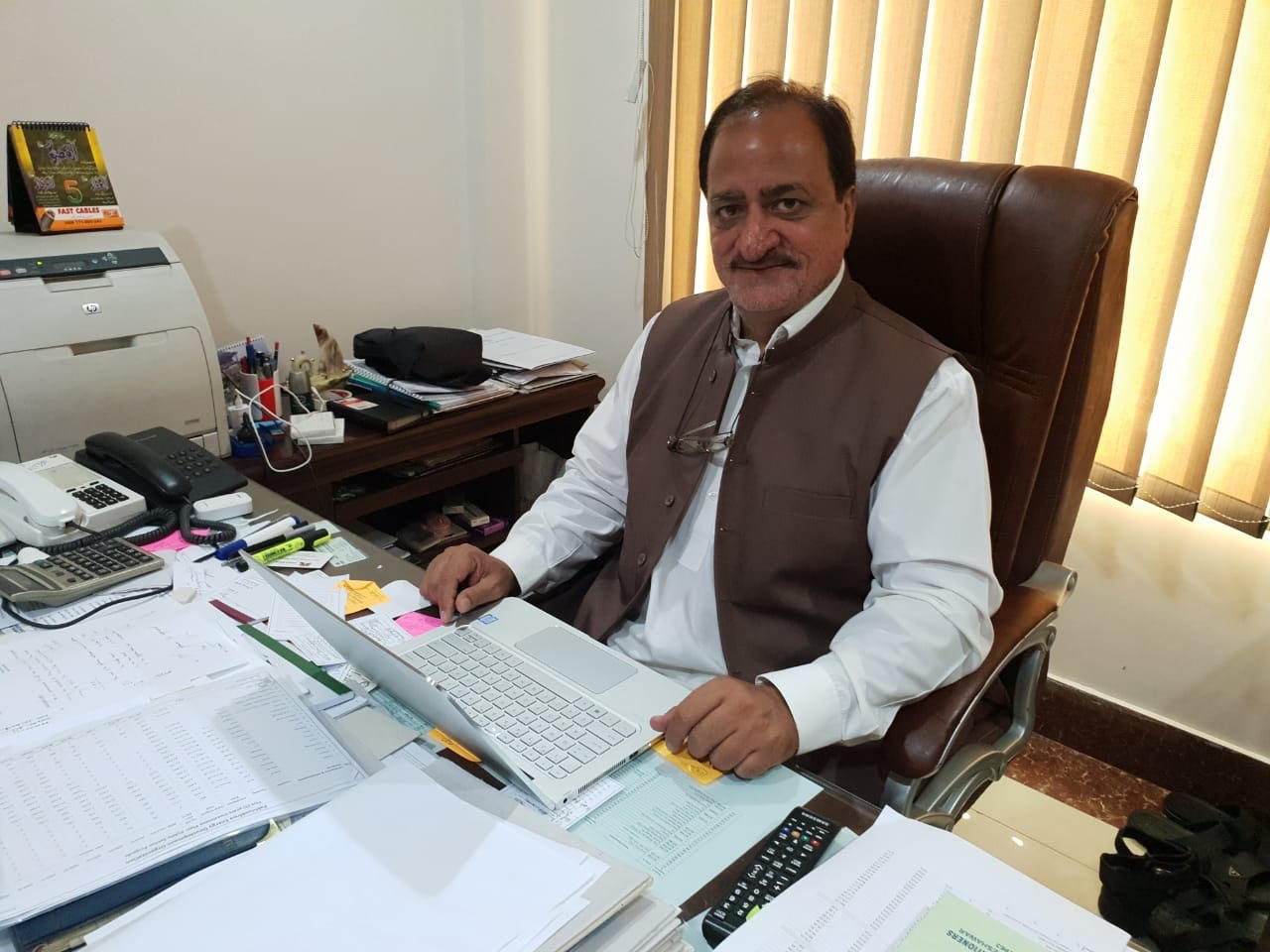 Management Committee is Chaired by CEO PEDO Mr. Bahadur Shah.
Mr. Faraz Ahmed Khan, Secretary
Mr. Faraz Ahmed Khan, Director Business Planning & Analysis having B.Sc Electrical Engineering from UET Lahore with MBA in Business Management from LUMS. He got a vast experience on Consultancy, Engineering Services, Oil & Gas, and Power Generation & Distribution fields.
Engr. Bahadar Shah - Member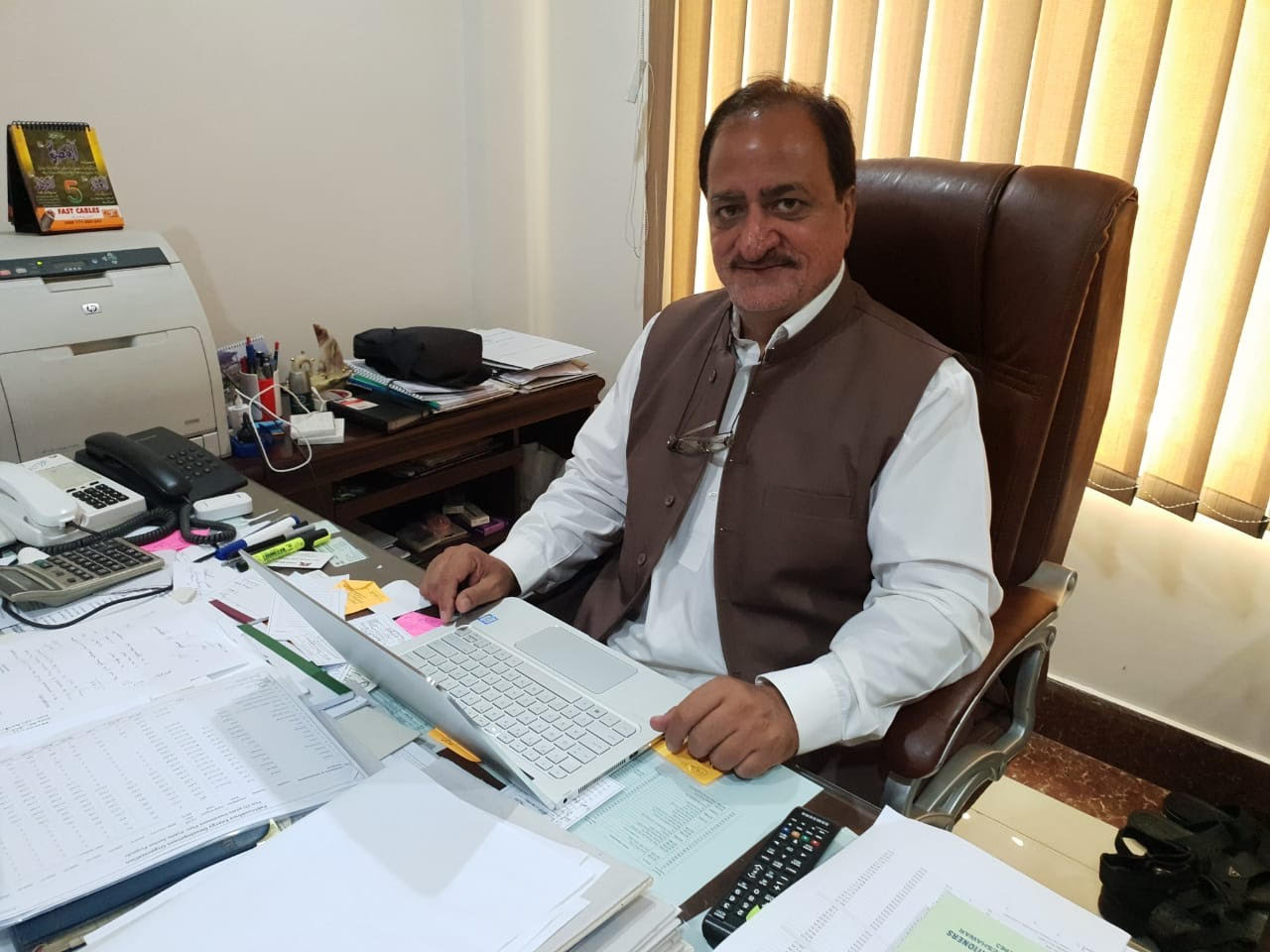 Engr. Bahadur Shah is the Chief Technical Officer of the Organization, presently working as General Manager Hydel in BPS 20. He is head of all hydropower projects. He has Masters degree in Project Management from University of Birmingham UK with more than 30 years of experience in Energy sector. He remained Managing Director / CEO of PEDO from 2011 to 2015; He has vital experience of working with all Stake holders of both Public and Private Sectors including Provincial and Federal Governments, PPIB, NEPRA, WAPDA, NTDC, AEDB, ADB, World Bank, KfW and also experienced in all Power Policies, Rules of Business, Govt Procedures and Rules.
Mr. Wajid Nawaz - Member
Mr. Wajid Nawaz is working as Director Planning & Facilitation with additional responsibilities of Project Director for Balakot Hydropower Project.
Mr. Imran Haleem, Member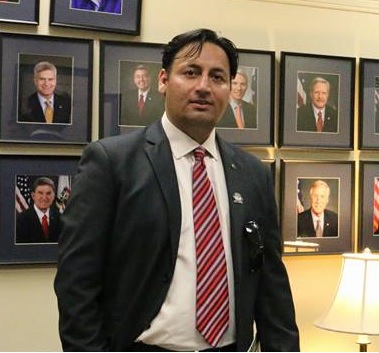 Mr. Muhammad Imran Halim, Director Renewable Energy Projects having M.Sc in Hydropower Engineering from NTNU Norway with B.Sc in Civil Engineering from UET Peshawar. He got a vast experience in various Hydropower Projects in Asia, Europe and Africa by having strong hold on Planning, Designing, Management and Development of Hydro Power Projects.
Mr. Jawad Haider, Member
Mr. Jawad Haider is working as Director Operations & Commercialization. He is engaged in managing Malakand III, Pehur, Sheeshi and Reshun Hydropower Plants.
Mr. Khan Muhammad - Member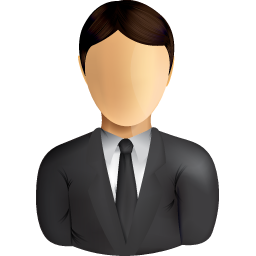 Mr. Khan Muhammad is working as Contract Adviser at PEDO House. He has vast experience in Hydropower Projects while serving in WAPDA.